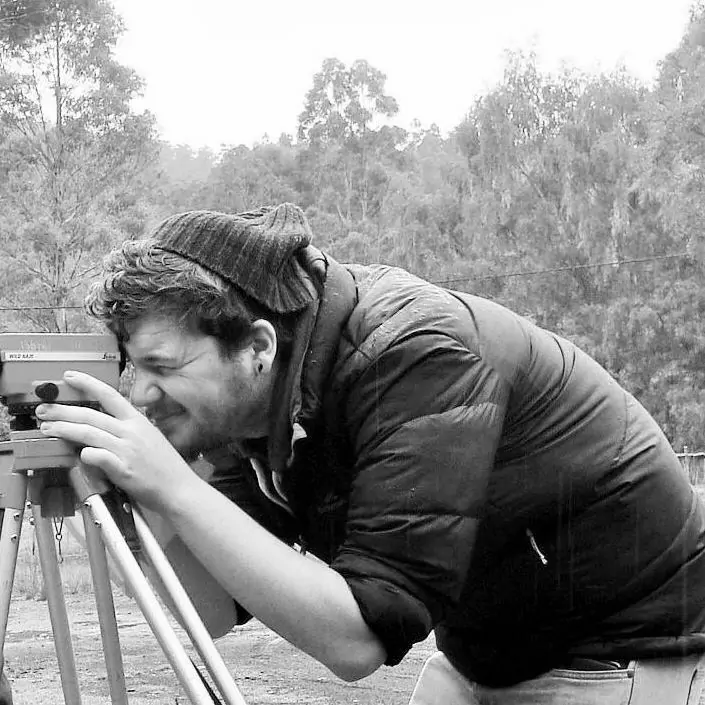 Timothy Gibbons
Current Location: Hobart, Tasmania
Position: Science Communicator/Director of Operations/Digital Media Officer at Self Employed/Pint of Science Australia/University of Tasmania
Field of research/work: Zoology
Timothy's Notable career moments
Volunteered at Open Day, got hooked on science communication!

Formed the Science Communicators Initiative

Graduated with Honours in Zoology, along with a Grad Cert in Public Health

Appointed Director of Operations for Pint of Science Australia

Moved into communications role at the University of Tasmania
About Timothy Gibbons
I always loved animals and I was lucky enough to grow up around them! My interest in animals grew as
I did, and over time I became more interested in their behaviours. I initially did my degree in Zoology
including my honours, and looked at how hormones can influence behaviour!
From this stemmed my love of science and communication. Throughout my studies and beyond i was looking for every opportunity to volunteer and be involved with science outreach. I ended up forming
my own team of scientists, the Science Communicator's Initiative (SCI), a group of science
communicators who wanted to be involved in everything they could!
Fast forward a few years, I now work in communications, as well as a science communicator. I work
with several organisations regularly to plan their STEM festivals, whilst also working with smaller
organisations and locals on science events and outreach opportunities. My biggest role to date is as
the Director of Operations for Pint of Science Australia, where I work to coordinate and run a national
festival each year!
I love being out in the public, whether I'm working at a festival, planning educational content or just
talking to someone on the street, I'm always keen to chat about the wonders of science!
Timothy's Photo Gallery