Events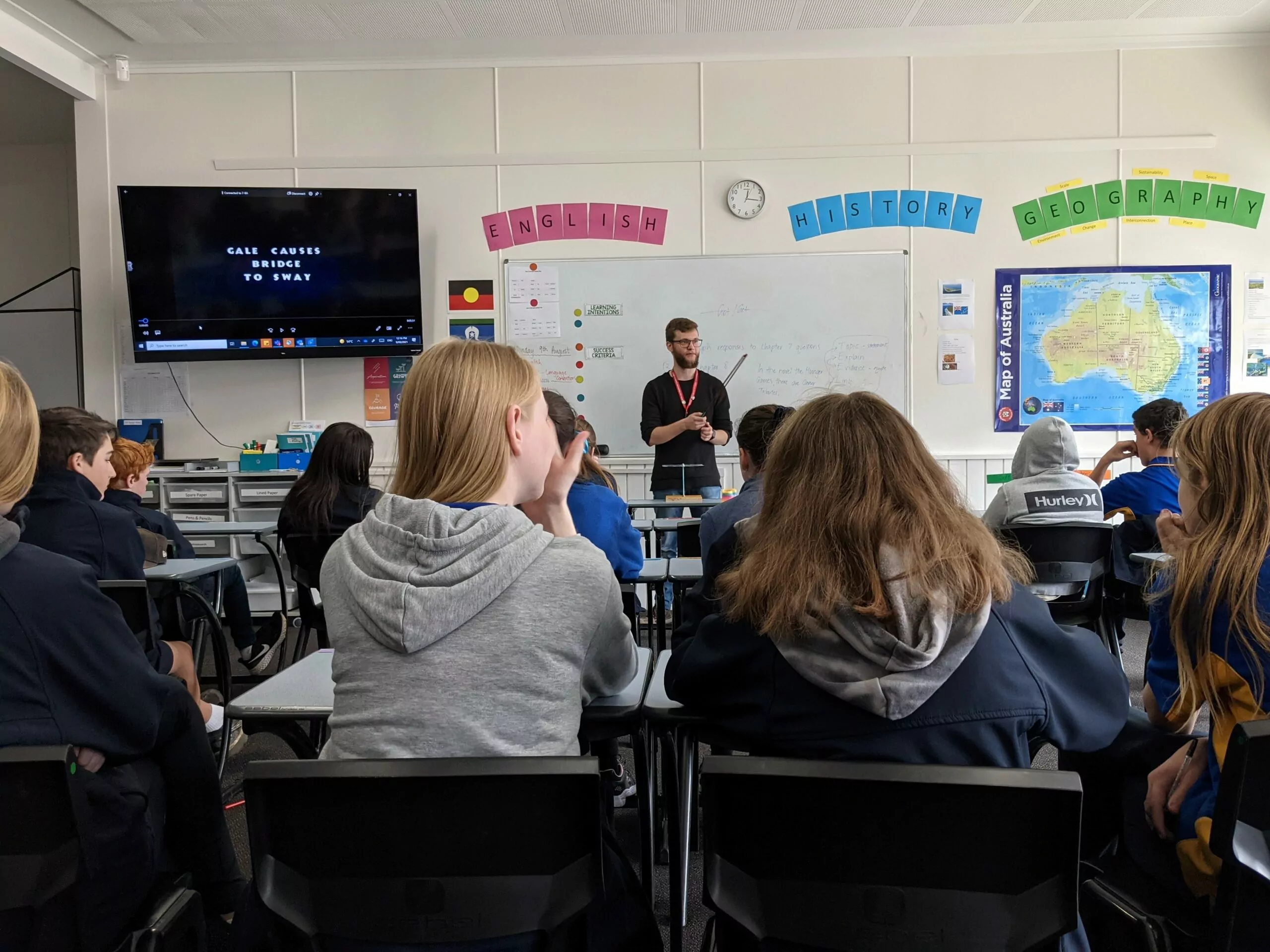 For Schools
FREE YTS school visits for Primary & Secondary classes!
The Young Tassie Scientists road trips bring early career researchers and professionals to Tasmanian classrooms every August in celebration of National Science Week.
Applications for school visits open in June each year. Check the 'Apply for a School Visit' page for more information.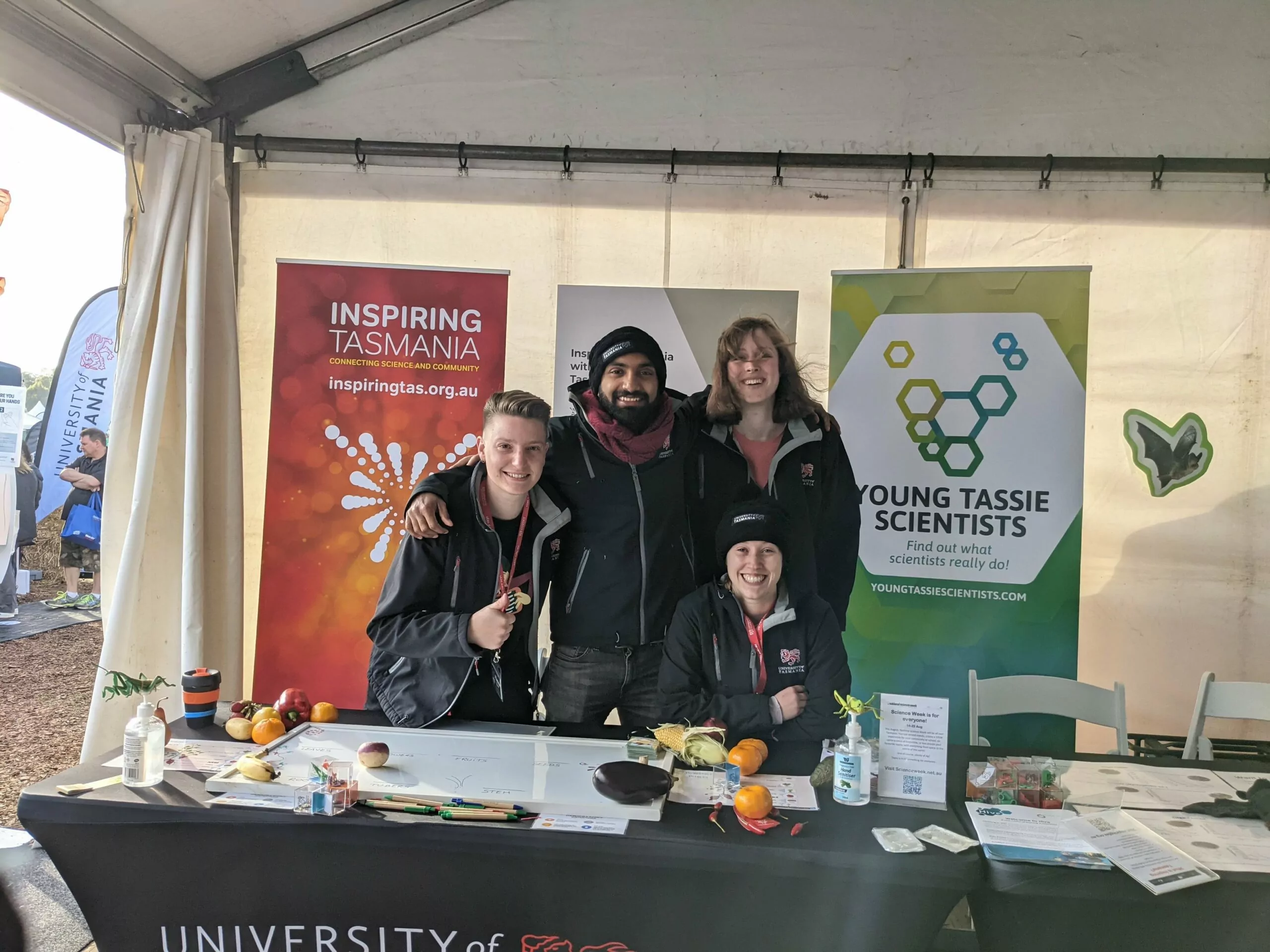 Community Events
The Young Tassie Scientists also support and run National Science Week events across Tasmania!
The Young Tassie Scientists contribute to community science expos, festivals and other National Science Week events.
Catch the Young Tassie Scientists at the following events (bookings required):
Beaker Street Festival Hub at TMAG, Hobart
Friday 5 August and Saturday 6 August
Look out for the Roving Scientists and have a casual science chat in a friendly and relaxed environment.
FAMILY SCIENCE DAY AT HIVE, Ulverstone
Saturday 13 August
Check out the amazing science activities Hive has on offer plus more! Including planetarium shows, mini-workshops and hands-on activities by the Young Tassie Scientists
Festival of Bright Ideas, Hobart
Saturday 20 August
Visit the Young Tassie Scientist stall at this fun and family-friendly science festival celebrating the celebrating the brightest innovation, research and technology happening in Tasmania.