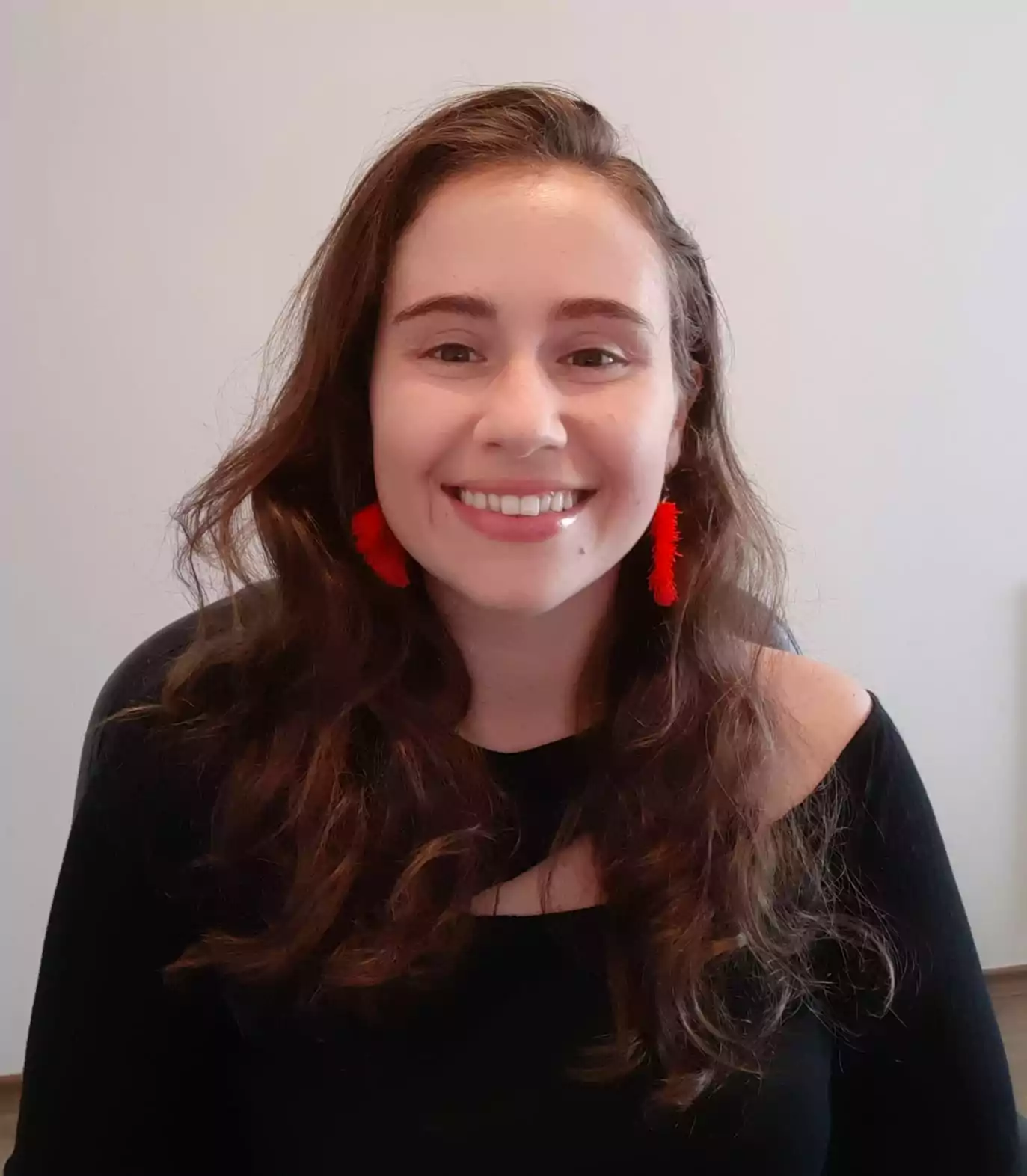 Paula Ruiz-Ruiz
She/Her
Aquatic Ambassador
Current Location: Hobart, Tasmania
Position: PhD Candidate, College of Sciences and Engineering, UTAS
Field of research/work: Marine Biology and Ecology

About Paula Ruiz-Ruiz
I am thrilled to be able to share my experiences as a marine scientist and advocate for our fragile seas. I've committed my career to understanding and preserving marine ecosystems from the problems they face, thanks to a solid academic foundation and substantial research experience. 
My science journey started when my parents gave me a pair of fins, a mask and a snorkel when I was 13 years old. Now, I help to regenerate and advocate for the reefs I fell in love with. Since then, I've opened my mind to a whole new universe with which I'm in love. I am now a PhD student in Biological Sciences, specialising in marine ecology. I am excited to provide details about my intriguing PhD study, which is focused on the vital subject of reef regeneration potential in Australian ecosystems. My research focuses on the mechanisms that promote both the stability and instability of turf community states, which serve as an important signal of reef collapse in temperate to tropical reefs. 
Throughout my work, I've had the opportunity to participate in a variety of research projects and activities. As the RIO documentary organiser and eOceans Principal Investigator for Chile, I've been documenting and raising awareness about the region's unique marine habitats. In addition, as a bioacoustics assistant researcher, I was able to investigate the underwater soundscape of distant South-east Pacific oceanic islands. 
Aside from academia, I regularly participate in outreach efforts, attempting to educate and inspire others about the importance of marine conservation. I've had the honour of sharing my expertise with students through teaching roles, and I've given speeches and attended conferences to raise awareness of the critical role of female scientists in marine research. 
I am optimistic about the future of marine ecology and conservation, and I am committed to make a difference through my research, outreach, and cooperation with like-minded people and organisations. Let us work together to ensure the long-term viability of our beautiful marine ecosystems. 
Paula's Photo Gallery