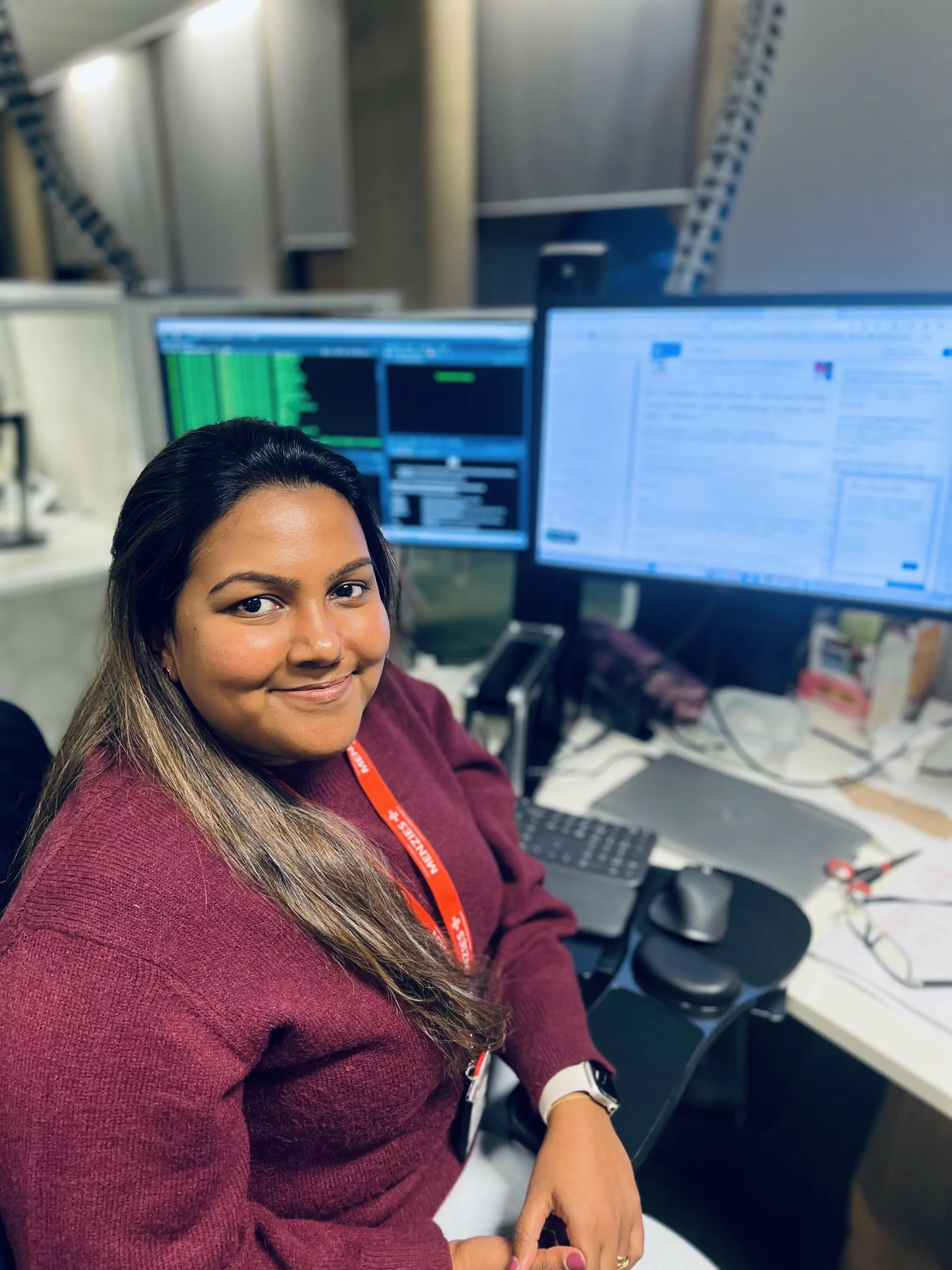 Vimarsha Kodithuwakku
She/Her
Helping Healthy Hearts
Current Location: Hobart, Tasmania
Position: PhD Candidate, Menzies Institute for Medical Research, UTAS
Field of research/work: Cardiovascular Disease
About Vimarsha Kodithuwakku
I was a dreamer as a kid. Being born in Sri Lanka-a tiny island in the Indian Ocean, I always dreamt of observing the world and understanding how and why things happened. At first, I had no idea where to begin my journey. After I finished school, I decided to study indigenous medicine in Sri Lanka. It amazed me how plants and the environment around us connect with people and how nature helps to heal diseases in its own way.
A year later, I felt I also had a passion for psychology. I wanted to learn how our minds work and support the mental health and well-being of society. So, to avoid any regrets in future, I started studying psychology along with medicine!
After I finished my bachelor's degree, I did a master's degree in applied psychology and counselling. But I couldn't stop there. I was working as a physician in a wellness resort at this time, and I thought that health management could be a good fit for me! So, I moved to Australia to study just that. While studying for this degree in Australia, I found my passion for research. So, I finally found a way to achieve my childhood dream and it was research!
During the two years of my master's degree, I was obsessed with diabetes and heart disease prevention and worked on several research projects related to the area. These diseases are already very common worldwide, and many people are affected by them, so I wanted to help these people by observing tiny but important details about preventing these diseases.
Following the same direction, my current research project looks at how to help young children grow healthy hearts as they grow up. I'm looking at a number of factors, including food, exercise, sleep and genetic factors, that can change our blood vessels even before birth and in childhood, which can help identify ways to keep hearts strong and happy as we become adults.
I feel so proud of the work I'm doing, as it may provide an opportunity to prevent heart disease in adulthood. I'm even prouder that I got an opportunity to do my research in Tasmania, a true paradise! It was not an easy journey, but following my dreams, even on a long, hard road, led me to this beautiful destination!
Vimarsha's Photo Gallery